PPICTA
The Pan Pacific International Conference on Topology and Applications (PPICTA) is a biennial conference that brings together researchers from topology and various application areas to discuss recent key achievements, new problems and future directions for research, and also helps promoting the academic exchange and the friendship among researchers on this area and related topics. The first conference was held in 2015 at Min Nan Normal University, Zhangzhou, China (http://math.mnnu.edu.cn/topo/) . The second conferencewas held in 2017  in Busan, Korea (https://2ndppicta.modoo.at/).  
PPICTA 2019 in Chengdu, China, will be the third in this series of highly attracted  conferences. The conference will include the following 7 sessions:  
Algebraic Topology  

General and Set-theoretic Topology  

Geometric Topology  

Low-dimensional Topology  

Order, Topology and Theoretic Computer Science  

Set-Theory  

Topology and Dynamical Systems  
The scientific programs of the conference will consist of plenary lectures, session invited and contributed talks. 
---
Chengdu and Sichuan University
Chengdu, famed for being the home of cute giant pandas, is a sub-provincial city which serves as the capital of Sichuan Province, People's Republic of China. It has a history of about 4500 years with many natural, cultural and historical sights in and around it. Chengdu is a large but relaxed city and famous for delicious Sichuan food. The surrounding Chengdu Plain is also known as the "Country of Heaven" and the "Land of Abundance".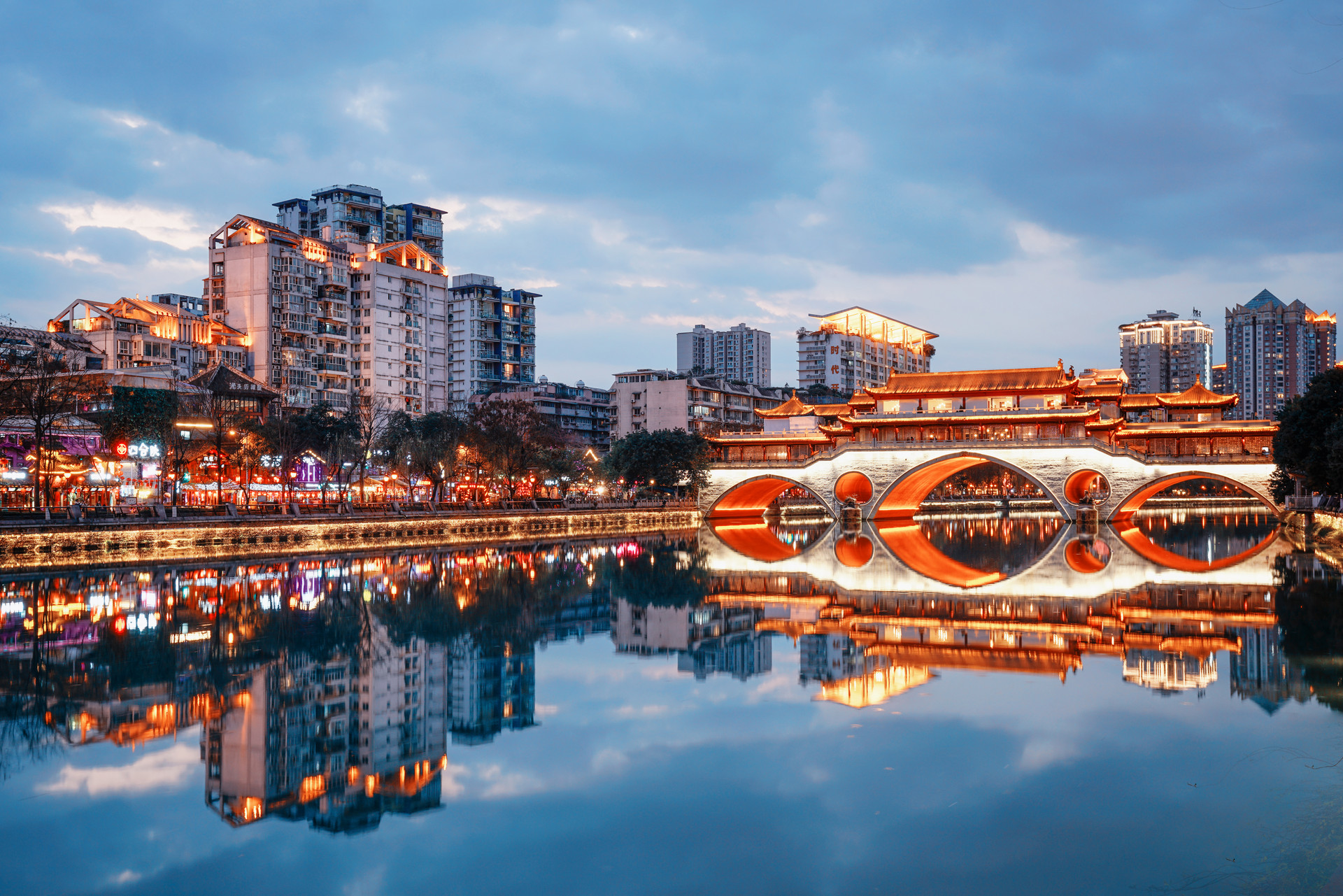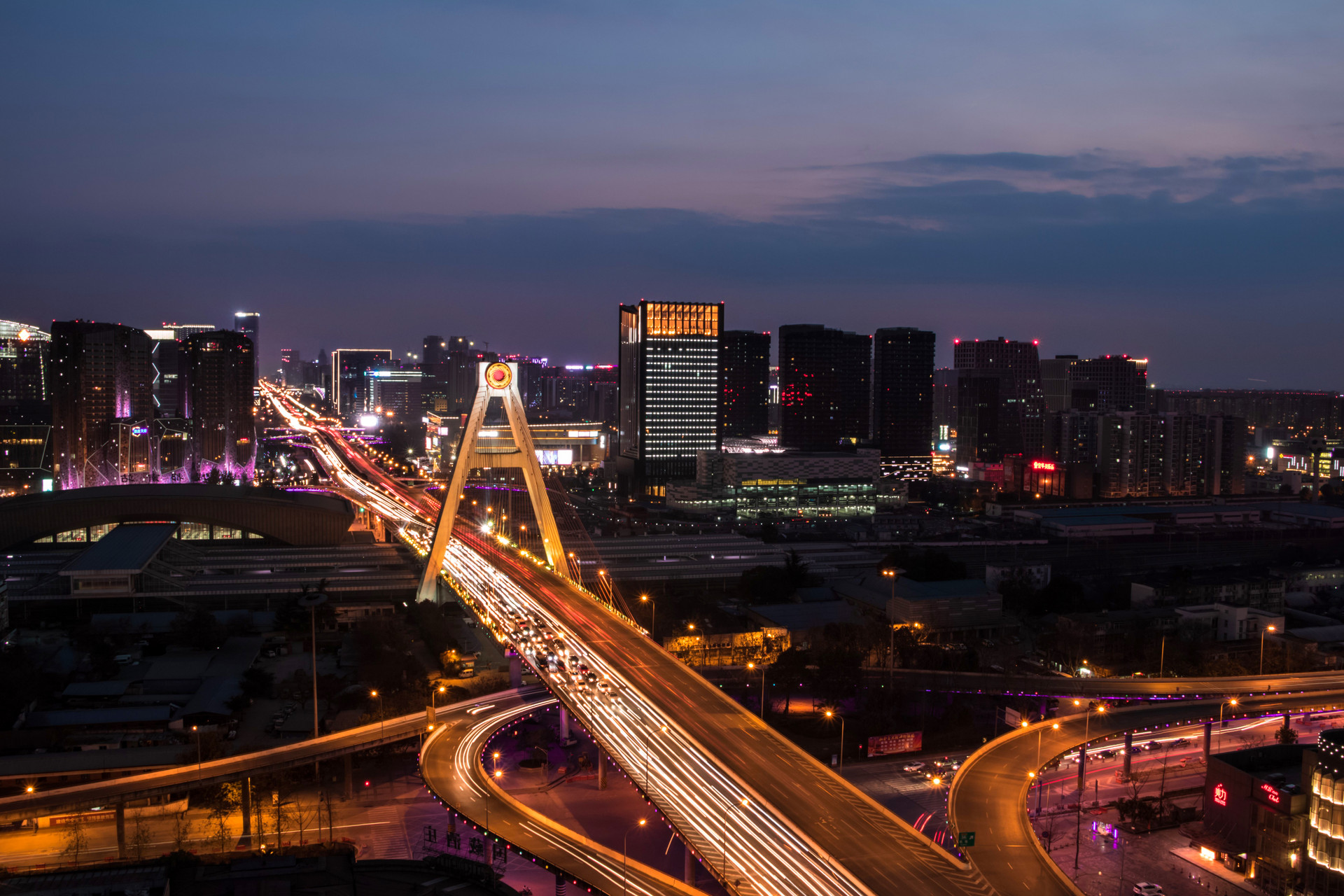 Sichuan University (SCU) is one of China's top universities, attached to the Ministry of Education. Sichuan University is located in Chengdu, consists of three campuses: Wangjiang, Huaxi and Jiang'an, covering an area of 470 hectares and boasting 2.515 million square meters of floor space. The university campuses, with their favorable environment and beautiful landscape, make a wonderful place for learning and research.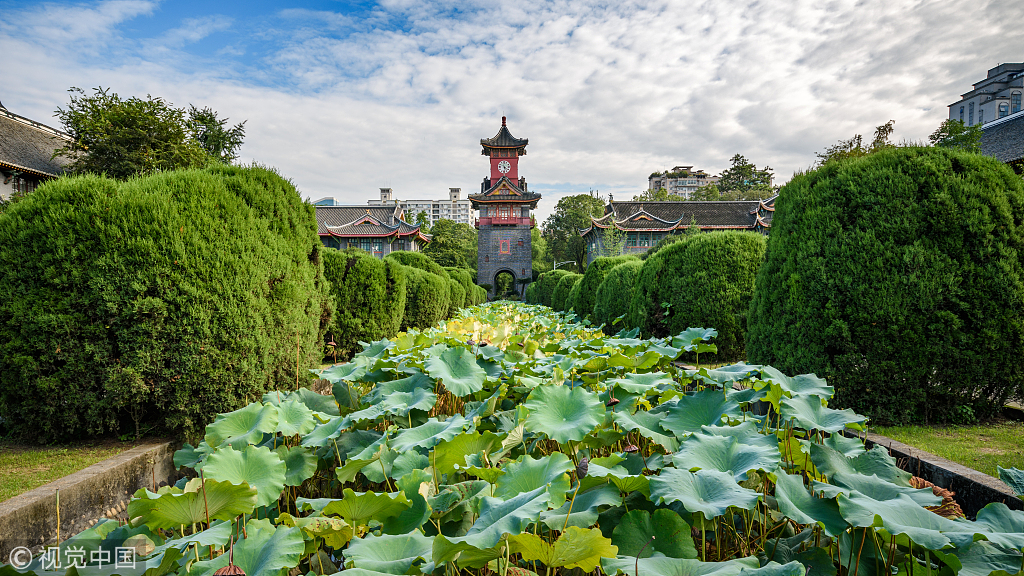 ---
Sponsored by
National Science Foundation of China
Chinese Mathematical Society
School of Mathematics, Sichuan University